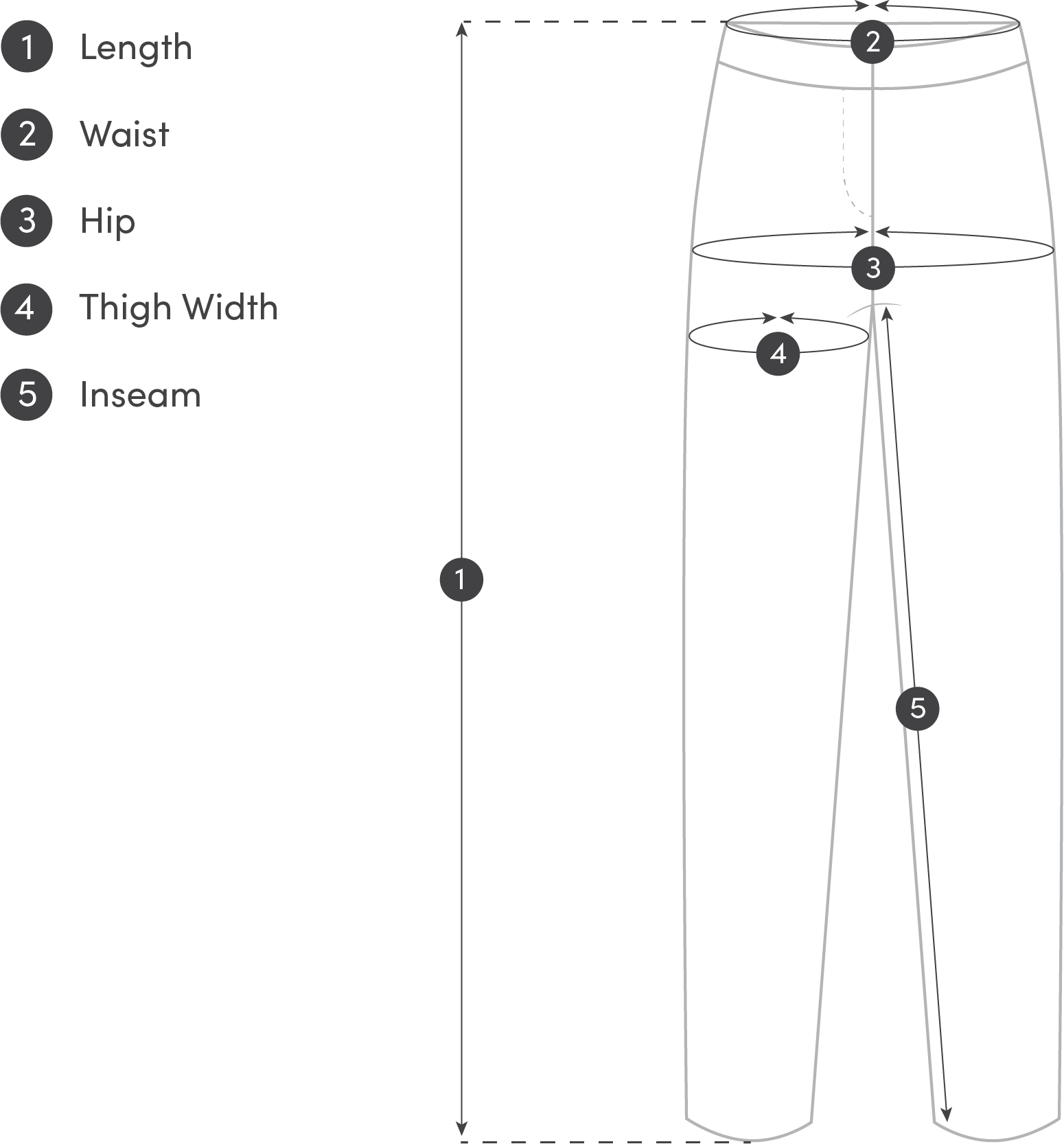 Material : Cotton denim
Waist hype : High waist 
Style : Wide leg pants  
**Ready stock sold out , restock coming back by 24/2/2023. Do place order to reserve , in case sold out again.** 
Product Care 
- Machine wash in cold water
- Do not bleach
- Tumble dry low
- Low heat ironing
*LESS LAUNDERING
It's best to wash denim as little as possible, not only to prevent shrinking & fading, but to conserve water, which lessens negative impact on the environment. When they are ready for a freshening up, turn jeans inside-out & wash separately in cold water and line dry, if possible.
*AVOID COLOR BLUNDERS
There is no harm in two very dark jeans going in for a soak together, but there's no telling what sort of tint you'll wind up with when dealing with lighter and more vibrant colours. Good rule of thumb: if the method seems dubious, leave your denim out of it.
Model 160cm. She wears size S.
Share
查看完整資訊